jiwon CHOI
22
New York City, NY
Studying Fashion Design at Parsons The New School or Design
What's one thing you want other young people to know about traveling abroad?
One of the best ways to travel is to do it solo! I always have the most amount of unexpected adventures, meet more interesting people, and learn to be more independent whenever I travel alone.
THE IDEAL DAY
24 hours in ICELAND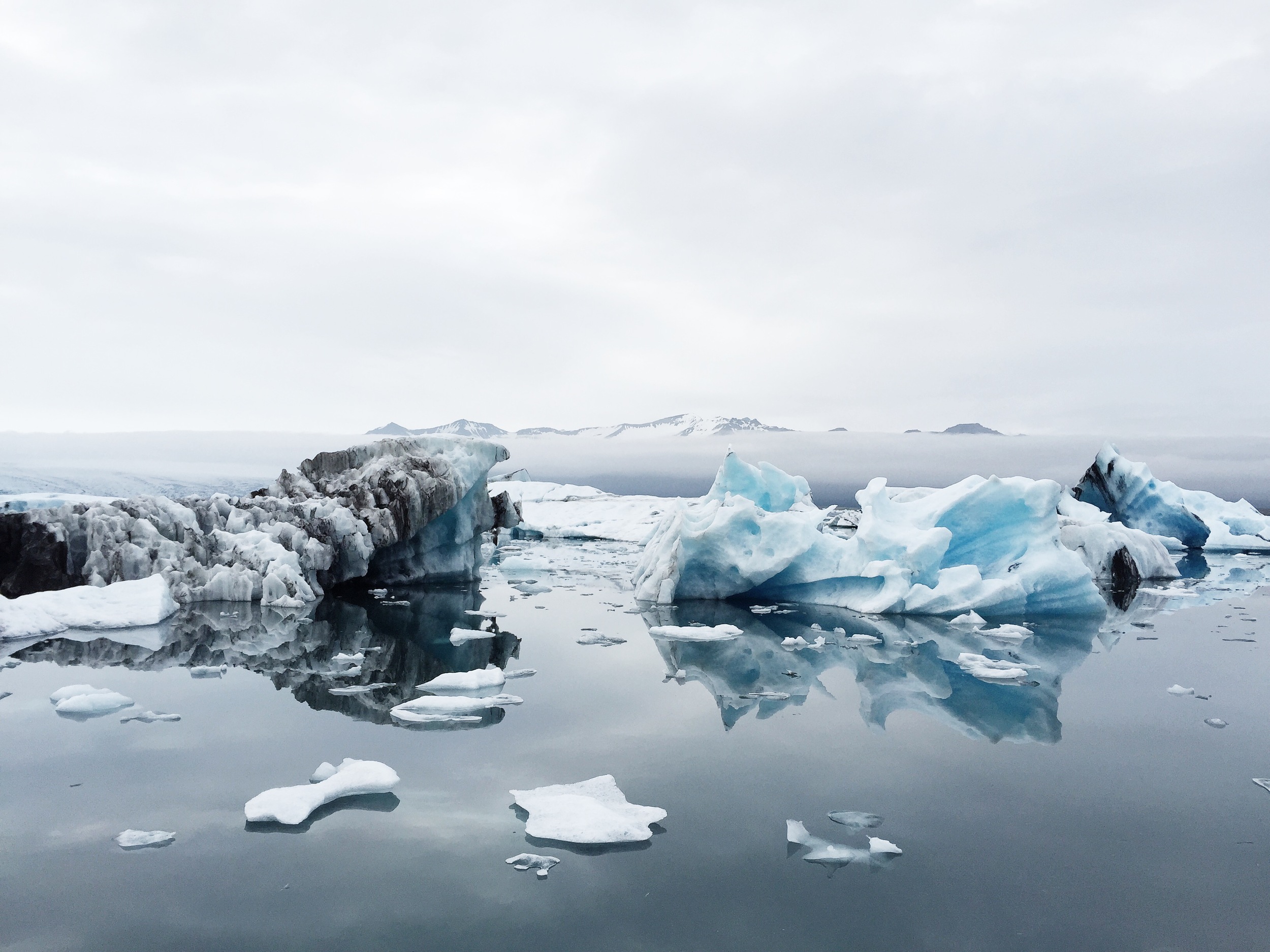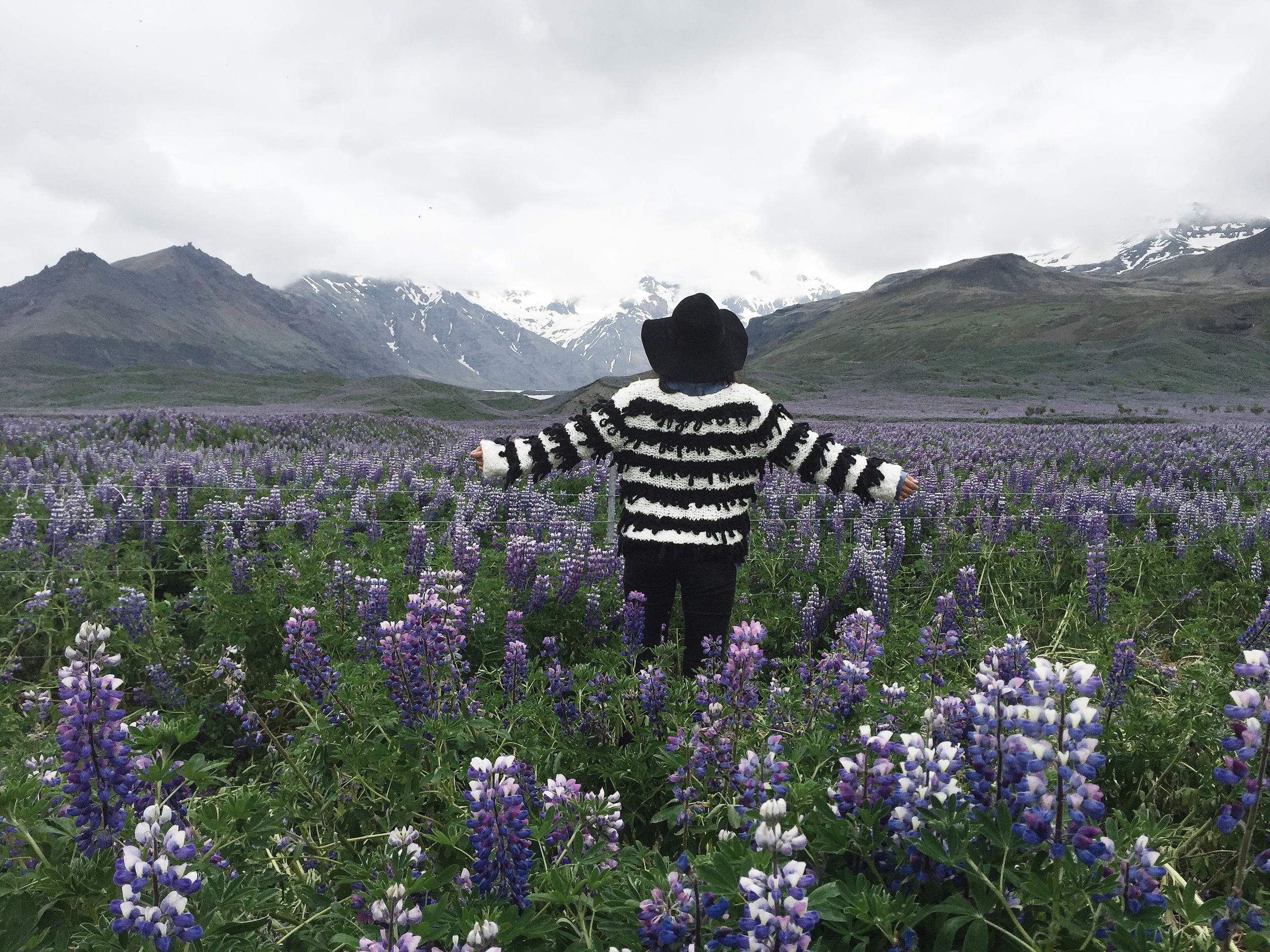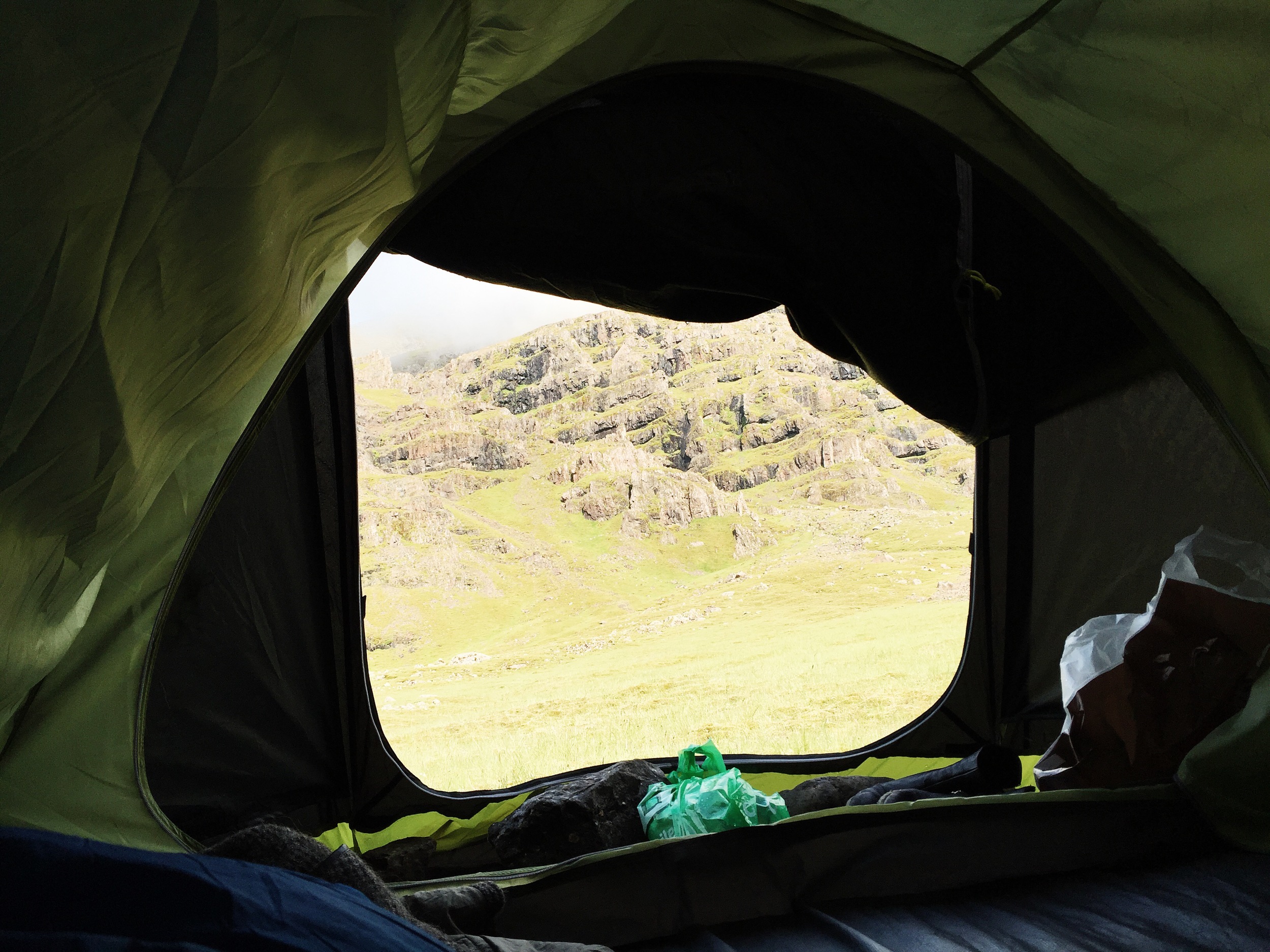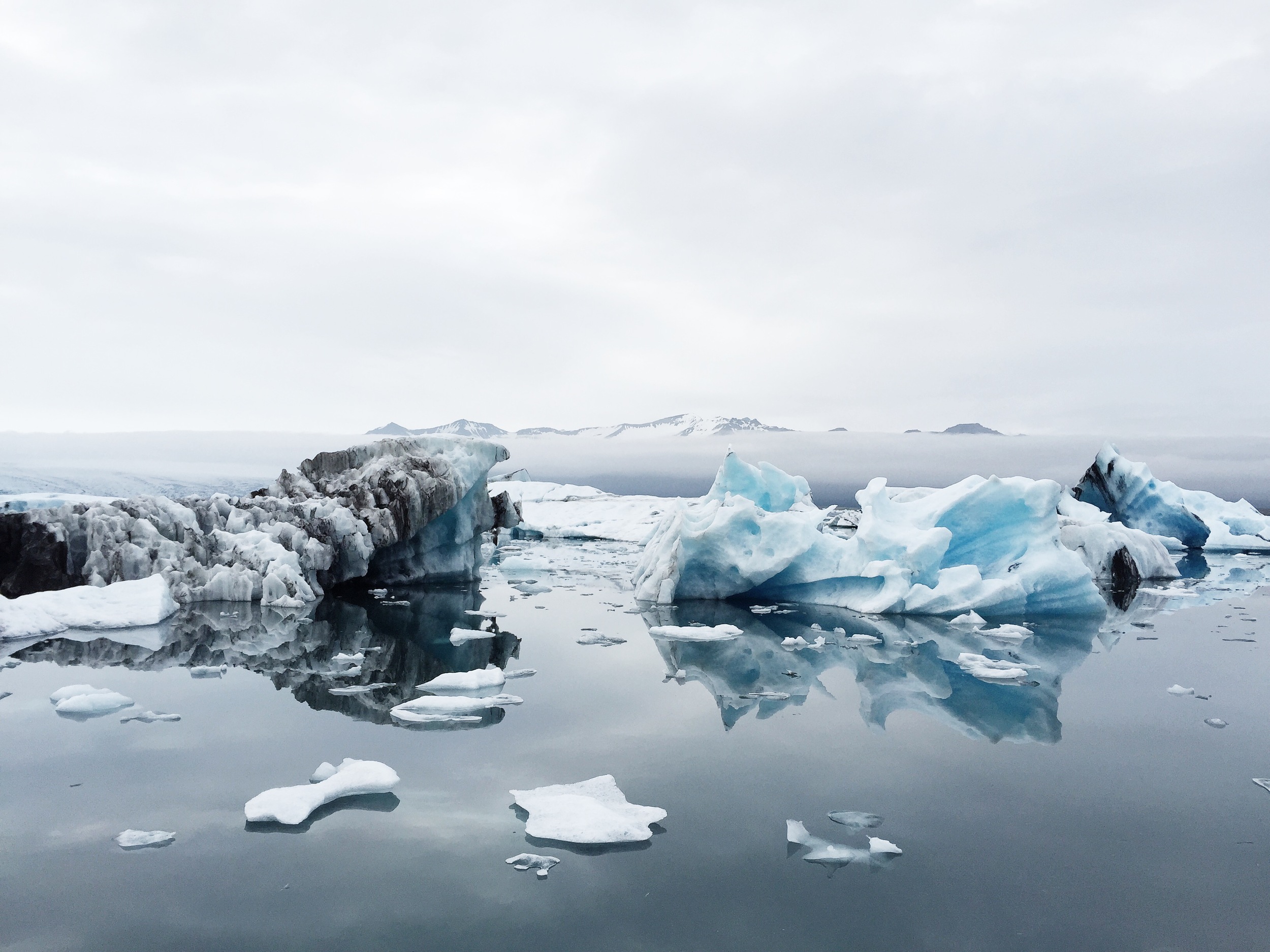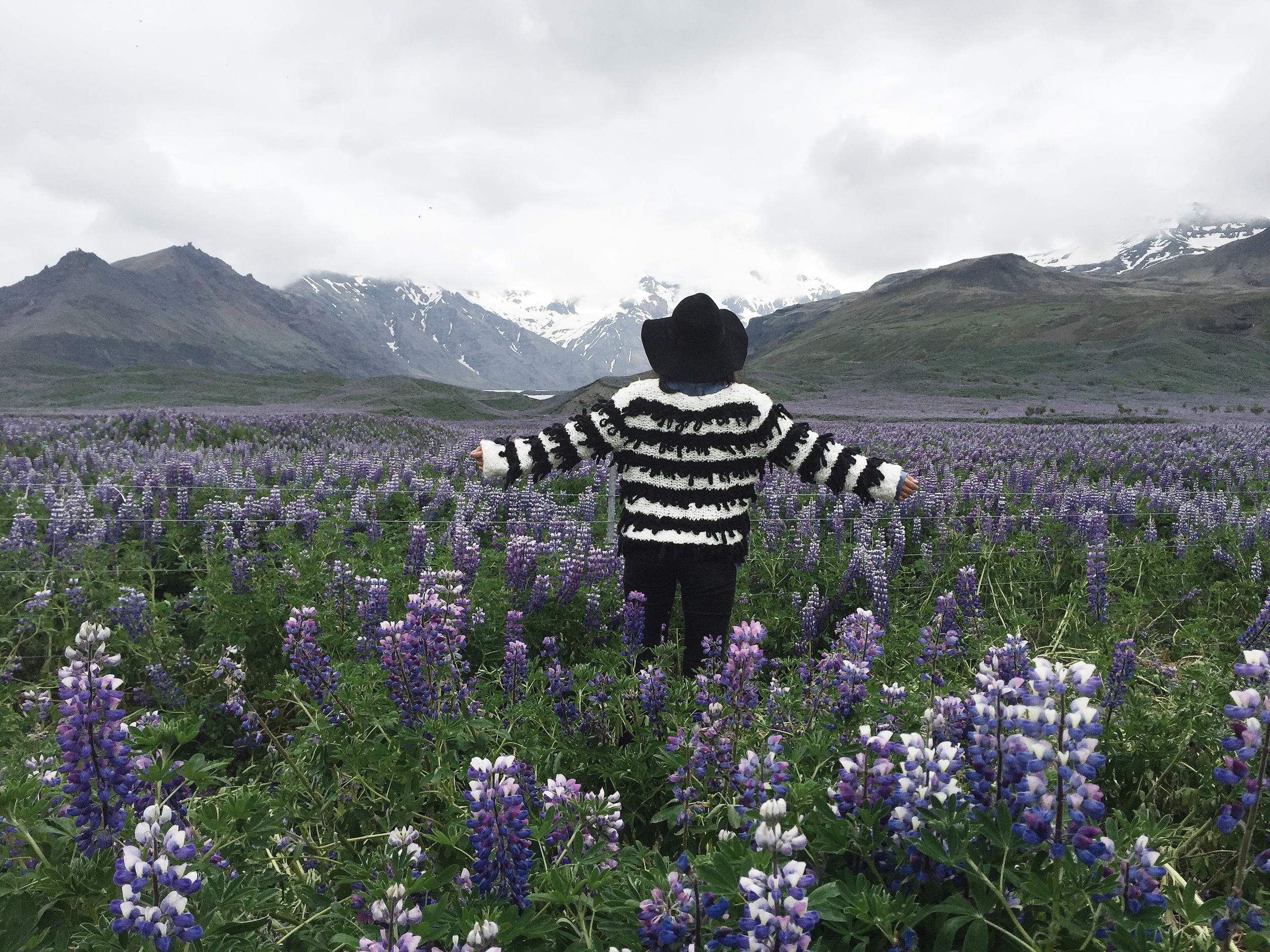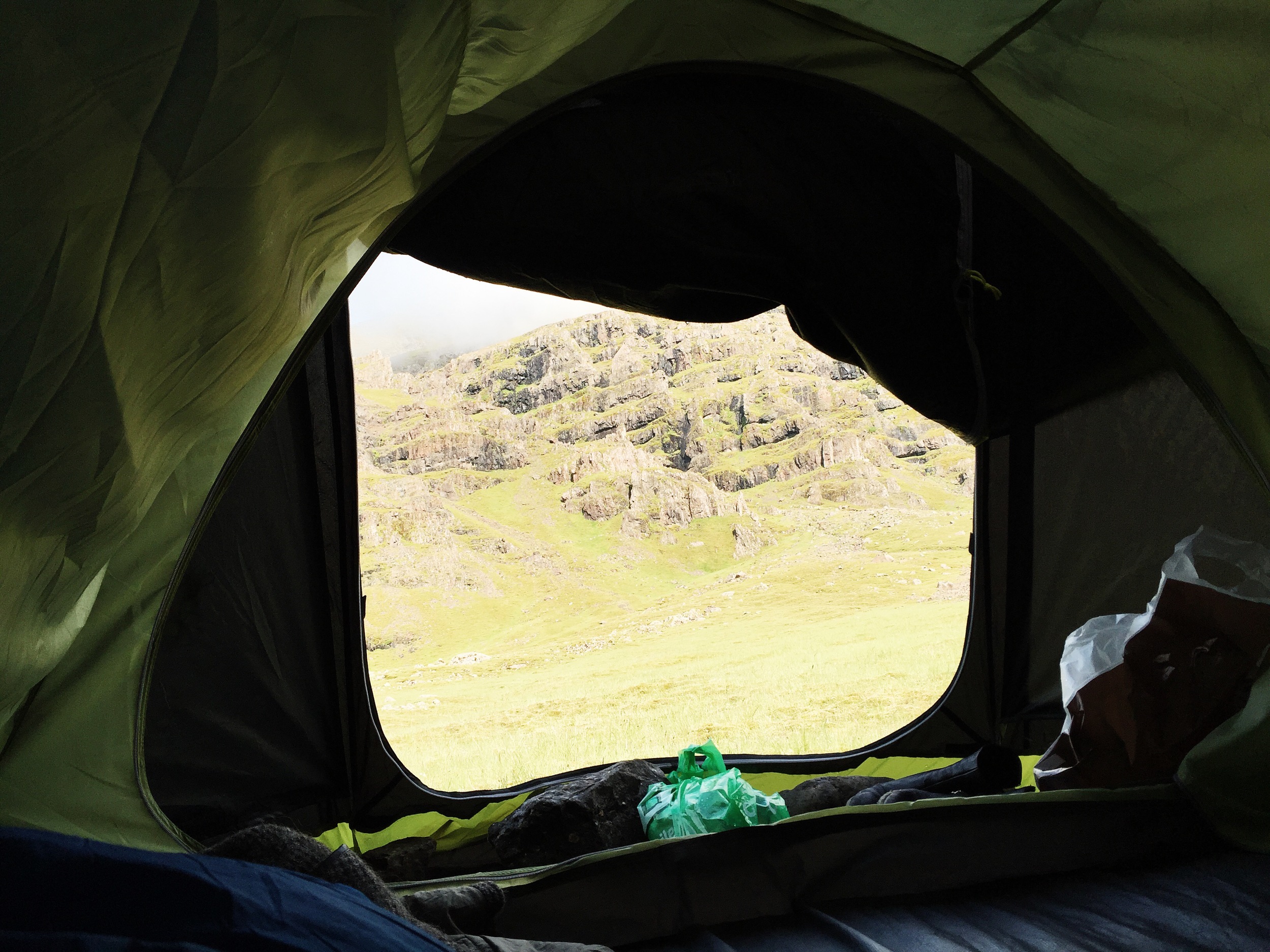 7AM Wake up in a tent near the Jökulsárlón Glacier Lake. We set up the camp the night before, knowing that we wanted to wake up to its incredible view!
8AM Pack up the tent, sleeping bags, and supplies into the car.
9AM Tour around the lake. We are completely blown away by the size and beauty of the icebergs! We saw a gigantic piece of ice break off and fall into the lake, creating the biggest splash I've ever seen.
10AM Get in a boat into the lake to get a closer look at the icebergs.
11AM Back in the car and on the road. The long car rides weren't boring at all because there was so much to look at out our windows.
12PM Pass by the most beautiful sights and we are constantly stopping to take photos and marvel at the landscape. Every hour that we drive on the road, the landscapes change drastically.
1PM Stop by a restaurant for the first meal of the day. Our eating schedule was odd because there weren't many restaurants and we constantly snacked on Icelandic Doritos in the car.
2PM Back in the car.
3PM Stop by the coolest landscape so we go hiking! We hiked a lot and it was refreshing to be in a place so untouched.
6PM Back in the car. We snacked on Doritos, apples, and bread.
8PM Stop by the Fjaðrárgljúfur canyon. We hike through this canyon as well. The best thing about Iceland was that even though it has become a touristy spot, there are still barely any people around for miles. We had this canyon mostly all to ourselves! It was so peaceful to just hike and marvel.
12AM Stop on top of a mountain in the middle of nowhere to set up camp for the night. It was midnight sun in Iceland at the time, so the sun did not set until 3AM. It was such a bizarre but magical experience to still be hiking at midnight while the sun was out!
EXTRAS
What's your suitcase packing method? Ever since one of my airlines lost my check-in suitcase, I only take a carry-on with only necessities.
What is the one thing you must have while traveling? My sketchbook. I document absolutely everything with writing, sketches, ticket stubs, dried flowers/plants...
How many languages do you speak? 2.4 - Fluent in English and Korean, and learning French.
When you've had a bad day what keeps you going? Something sweet from a local bakery.
What items can be found on you at all times? My rings that I get from every city I visit!
What did you Google last? A list of Tarkovsky films.
What outfit do you wear on repeat? The most comfortable and simple oversized black dress. It is somehow casual and dressy at the same time.
Where would you like to be five years from now? I would like to be living and working in Paris.
What's next? My thesis collection is the next big thing in my life, but travel wise, I am planning a trip to Svalbard or maybe northern Canada to see the northern lights.
Follow Jiwon on Instagram @jiwonrchoi and see her work at www.jiwonrchoi.com