LAURA MAYNARD
22
From Tampa, FL living in NYC
Studying Fashion Design at Parsons The New School for Design.
What's one thing you want other young people to know about traveling abroad?
Do everything!! Take in as many new experiences as you can and don't be afraid to be a little crazy/go off the beaten path!
THE IDEAL DAY
24 hours in LONDON, ENG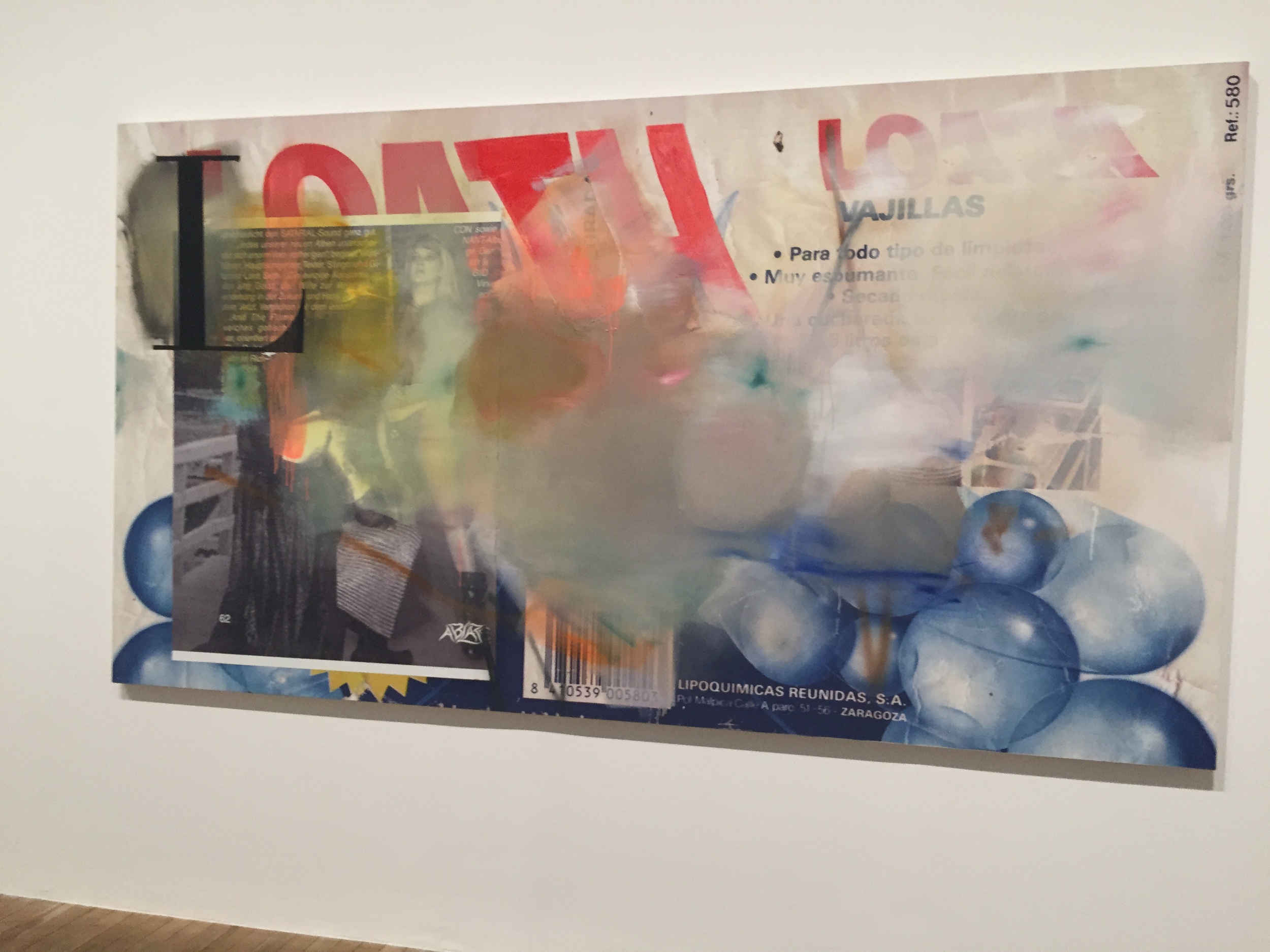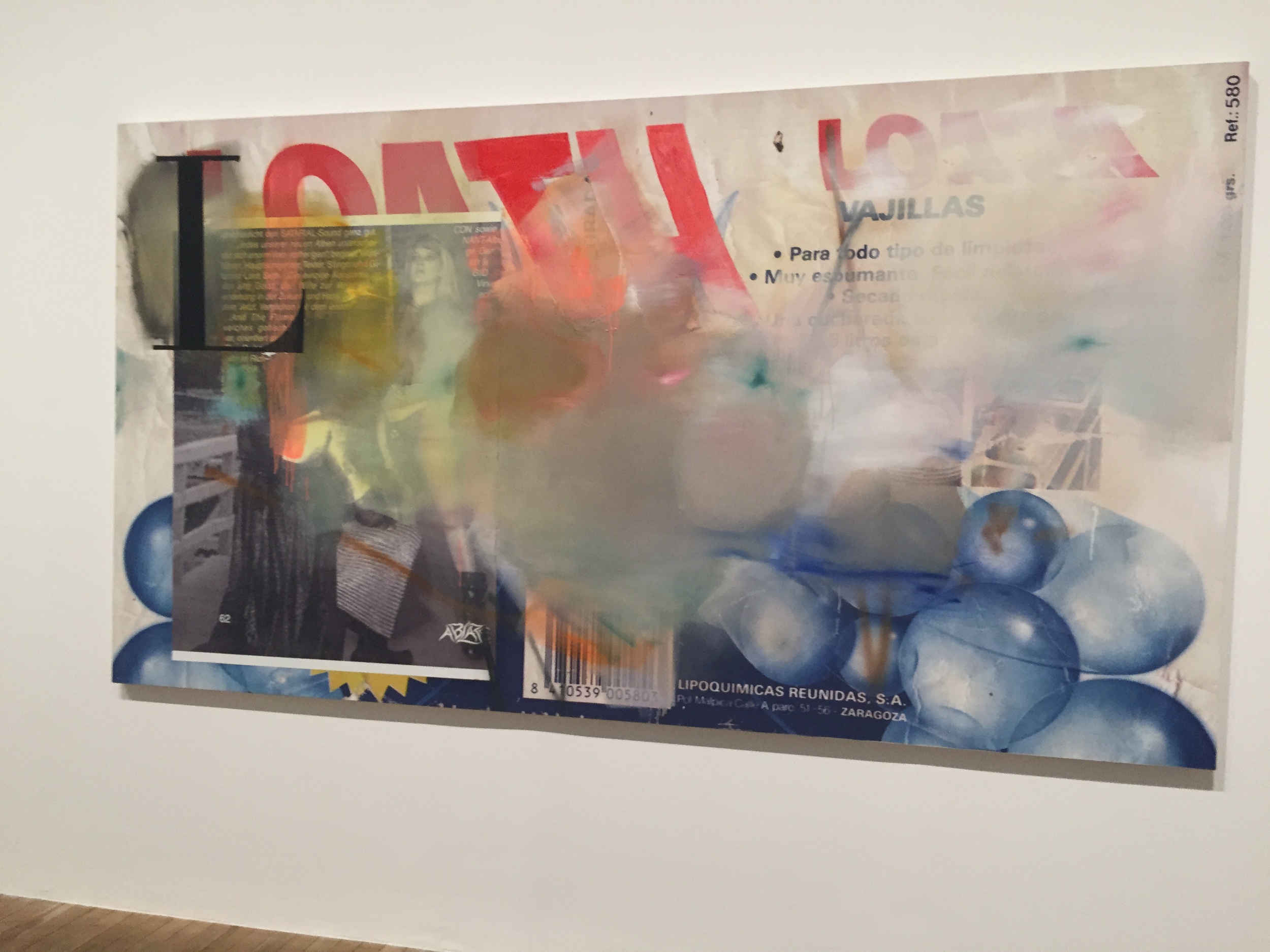 9AM Wake up. Get a chai tea latte and walk to class- I would always take the route that goes along Regents Canal which was cute.
10AM- 4PM Class- I took a class at CSM called Experimental Fashion Knitwear, which was definitely the highlight of my trip. The facilities at CSM were so sick and getting to knit for 3 weeks straight was a dream come true.
5PM Afternoon tea w/ the Queen.
6PM London has THE best vintage shopping I have ever experienced and it's relatively cheap if you go to the right places. My favorites were Spitalfields Market and Bricklane Market. I got some army jackets and just cool stuff that I felt I could only get there. Also, they have antique markets where I got so many little treasures like taxidermied bugs in resin.
7PM Walk home- even though everything is kind of far away, I loved walking so I could see more sights! London has a ton of street art in certain areas and is just a really pretty city overall.
9PM Catch up on some homework/Facetime those back home.
12AM Would usually go out and bond with my class in Shoreditch. They have the most fun bars/clubs. There was one that played acoustic live old school hip-hop. There were some outdoor patios and summer events that were also very lit!
2AM Falafel!!!
EXTRAS
What's your suitcase packing method? Packing for a trip I'm super organized but when I'm leaving I just throw everything in.
Do you have any tips for go through airport security? A functioning SIM card- lol and comfortable shoes.
How many languages do you speak? 1.
You in three words. Ambitious. Sociable. Cozy.
When you've had a bad day what keeps you going? DRAKE!
What items can be found on you at all times? Phone is the only one reliable item.
What did you Google last? Aquarium nails.
What is the last thing you took a photo of? A gigantic live grasshopper in my boss's salad at work- it was wild.
What's the one piece of clothing everyone should own? A really soft cozy sweater.
What outfit do you wear on repeat? Black jeans- huge t -sunglasses.
Where would you like to be five years from now? Doing what I love/owning a French bulldog!
What's next? THESIS!
Follow NAME on Instagram @lamaynz