SHIRLEY CHEN
22
Hong Kong, CH / Orange County, CA / currently in NYC
Studying Fashion Design at Parsons The New School for Design.
What's one thing you want other young people to know about traveling abroad?
Be open minded. Try the exotic foods, learn about the culture, act like a local, it's all a part of the experience!
THE IDEAL DAY
24 hours in Santorini, GR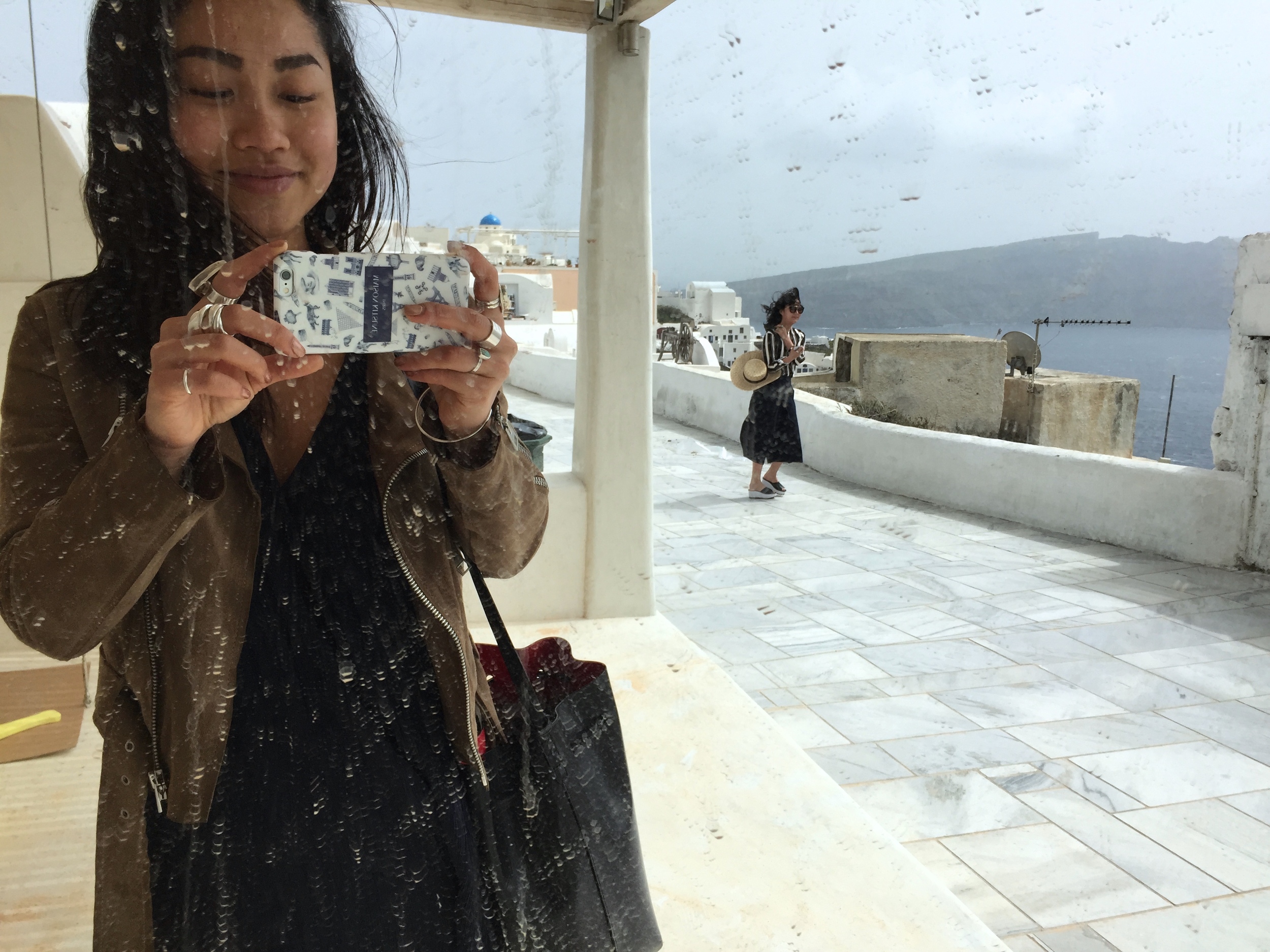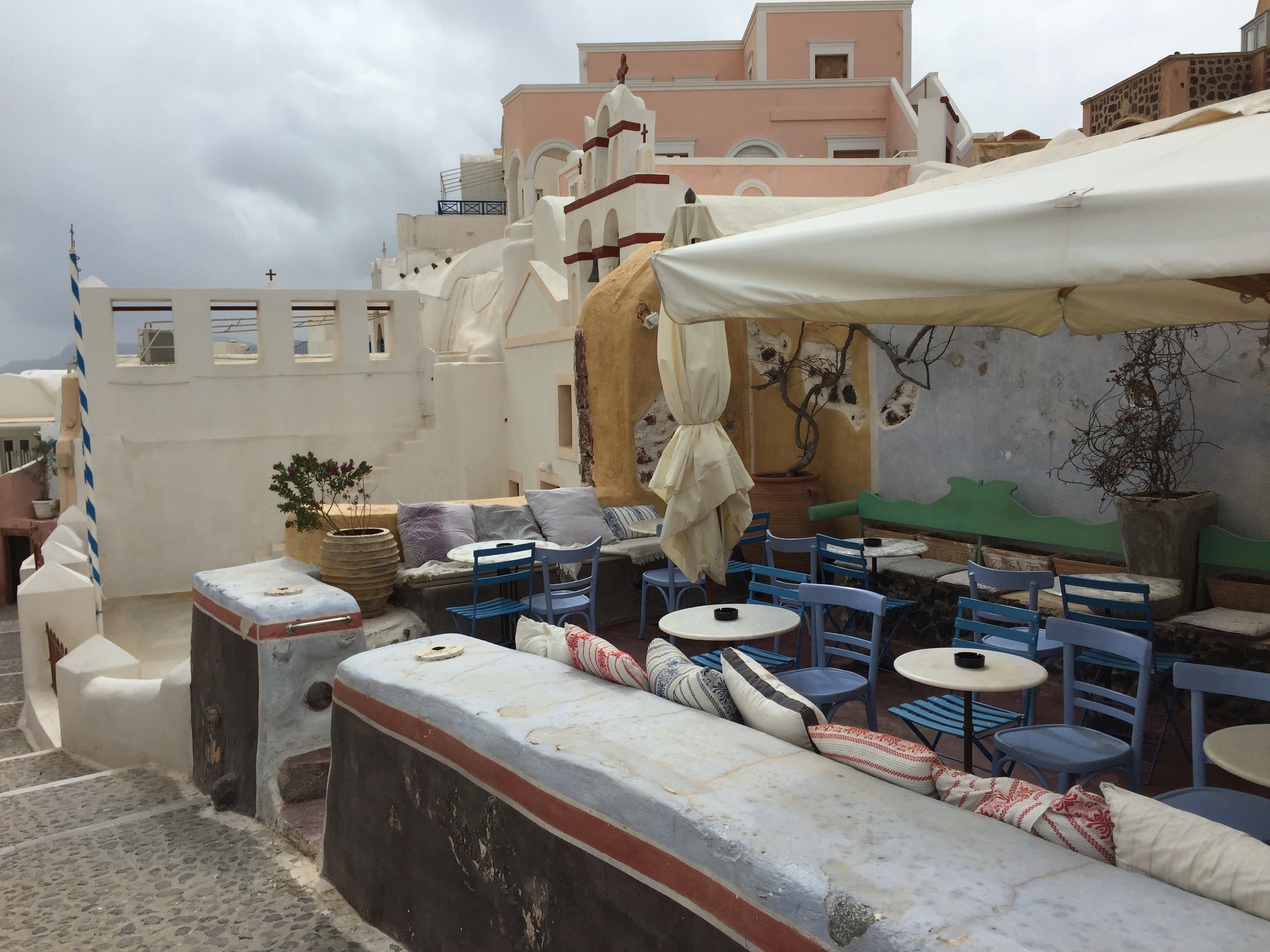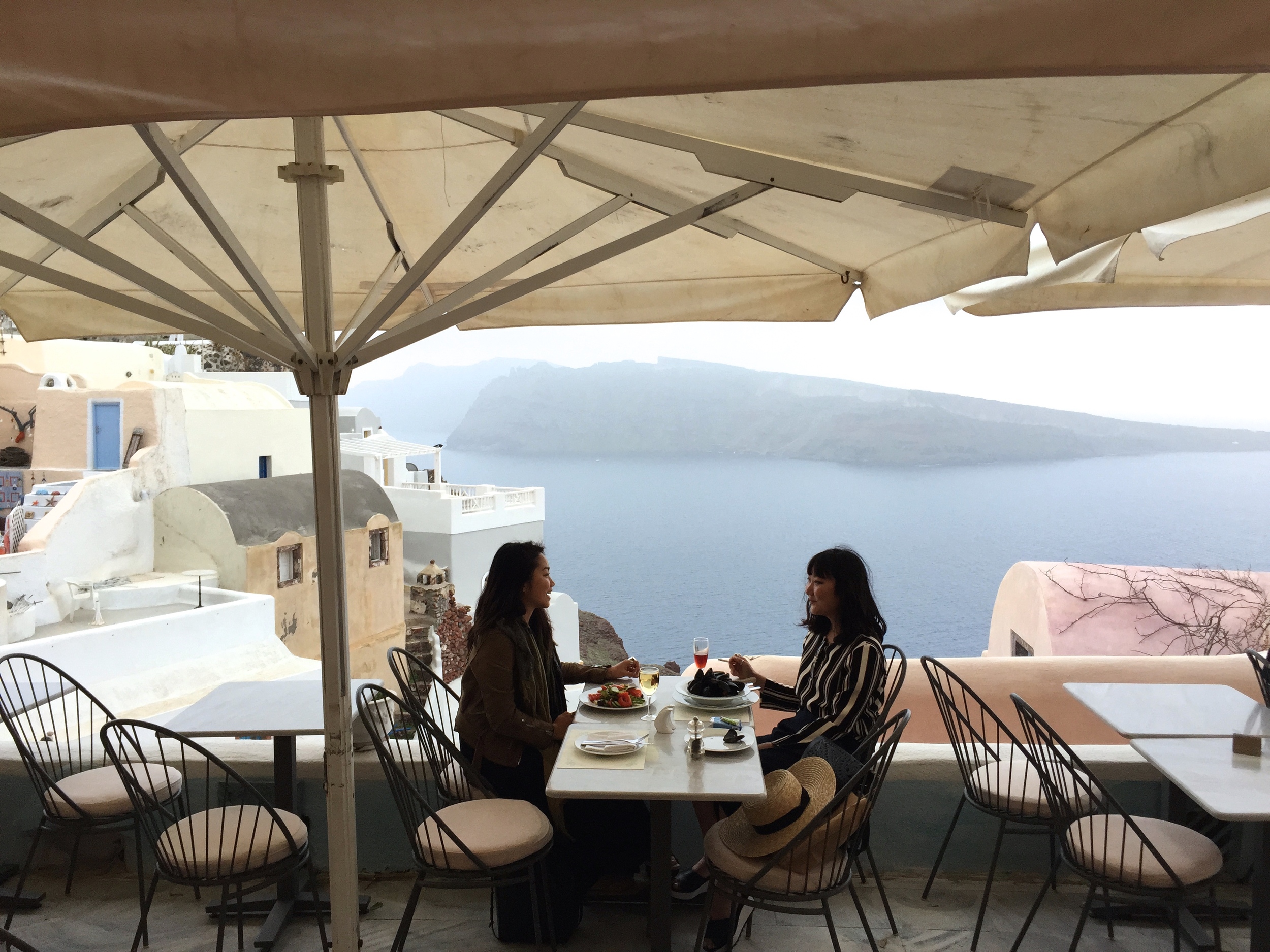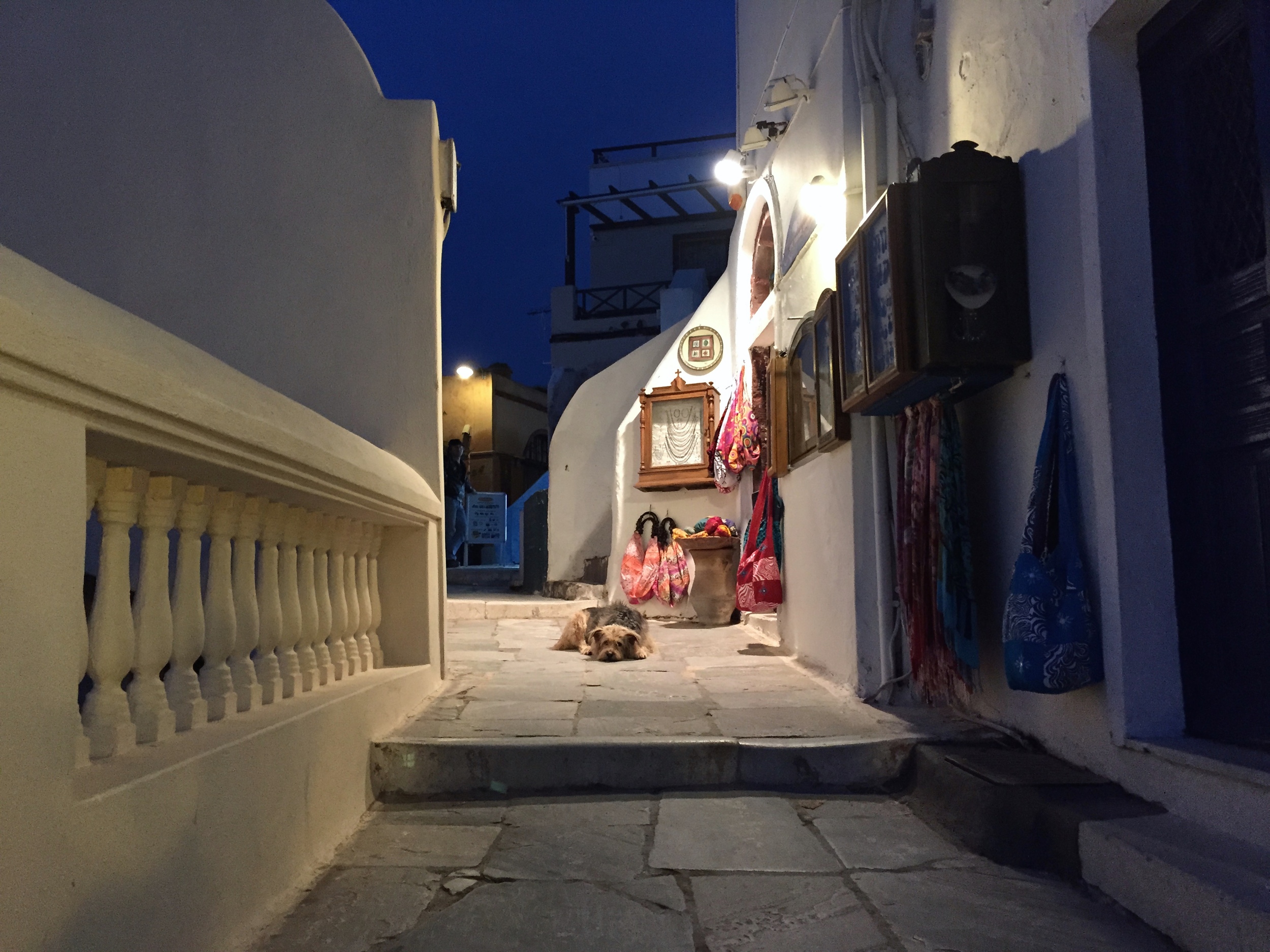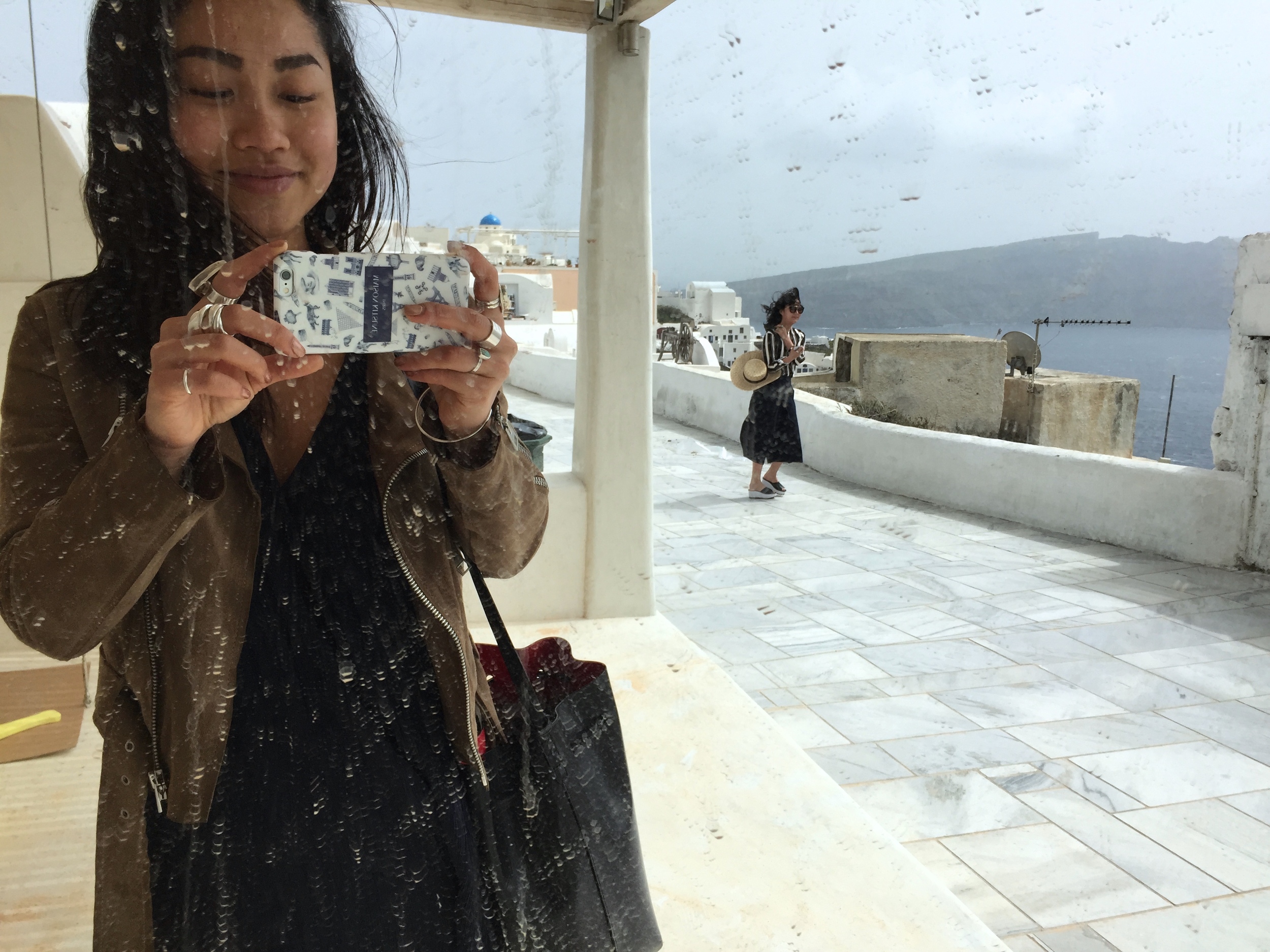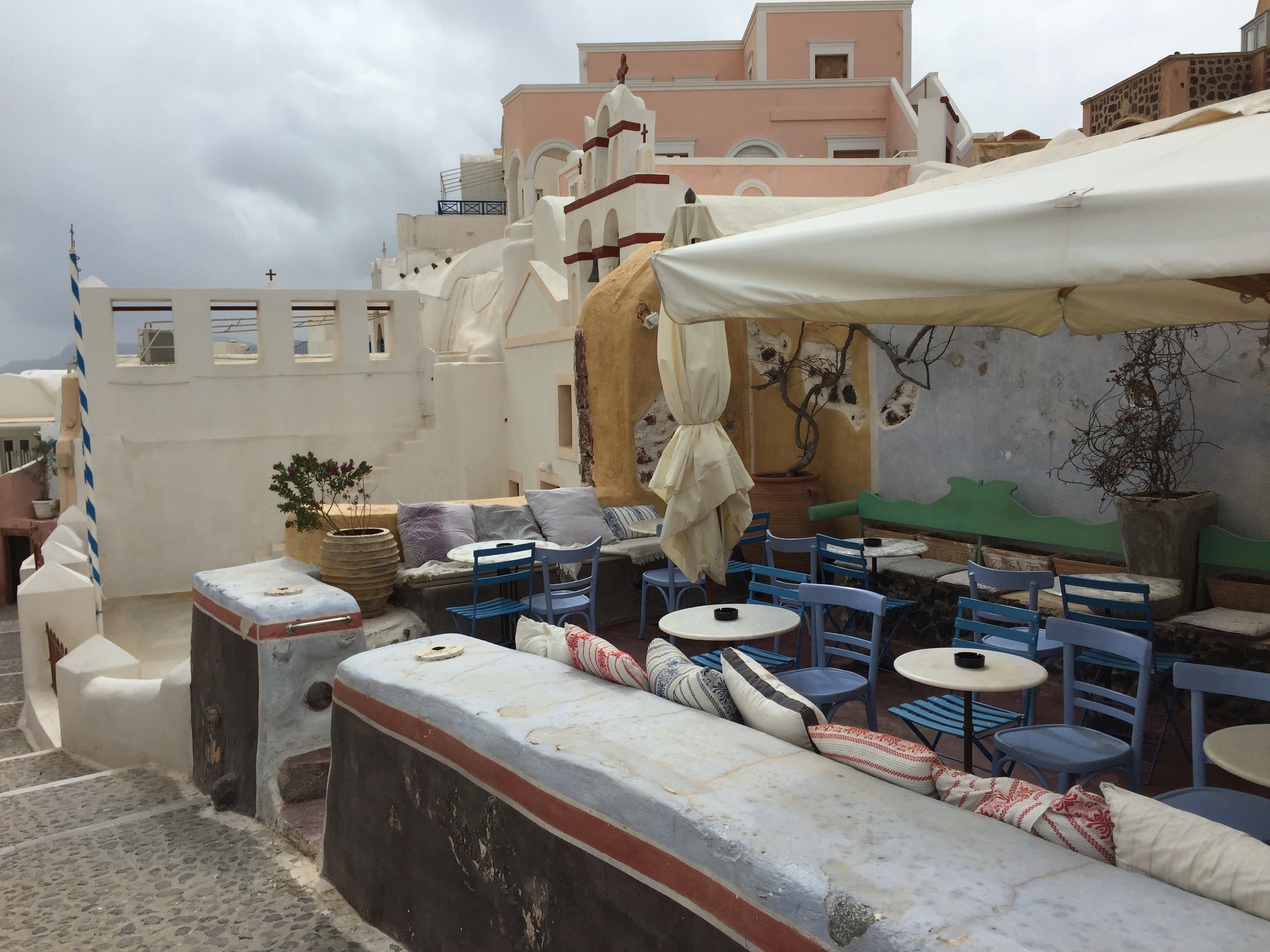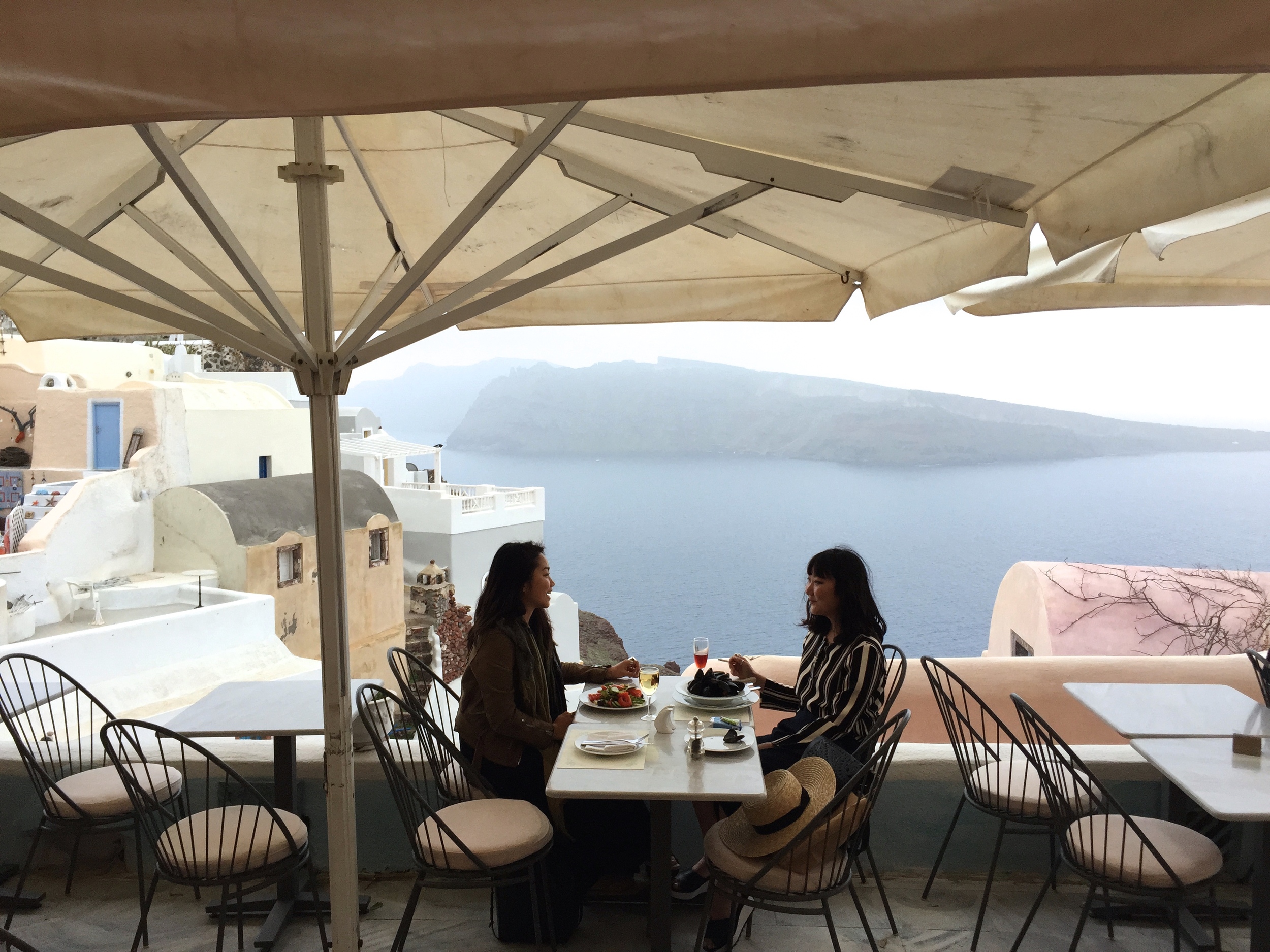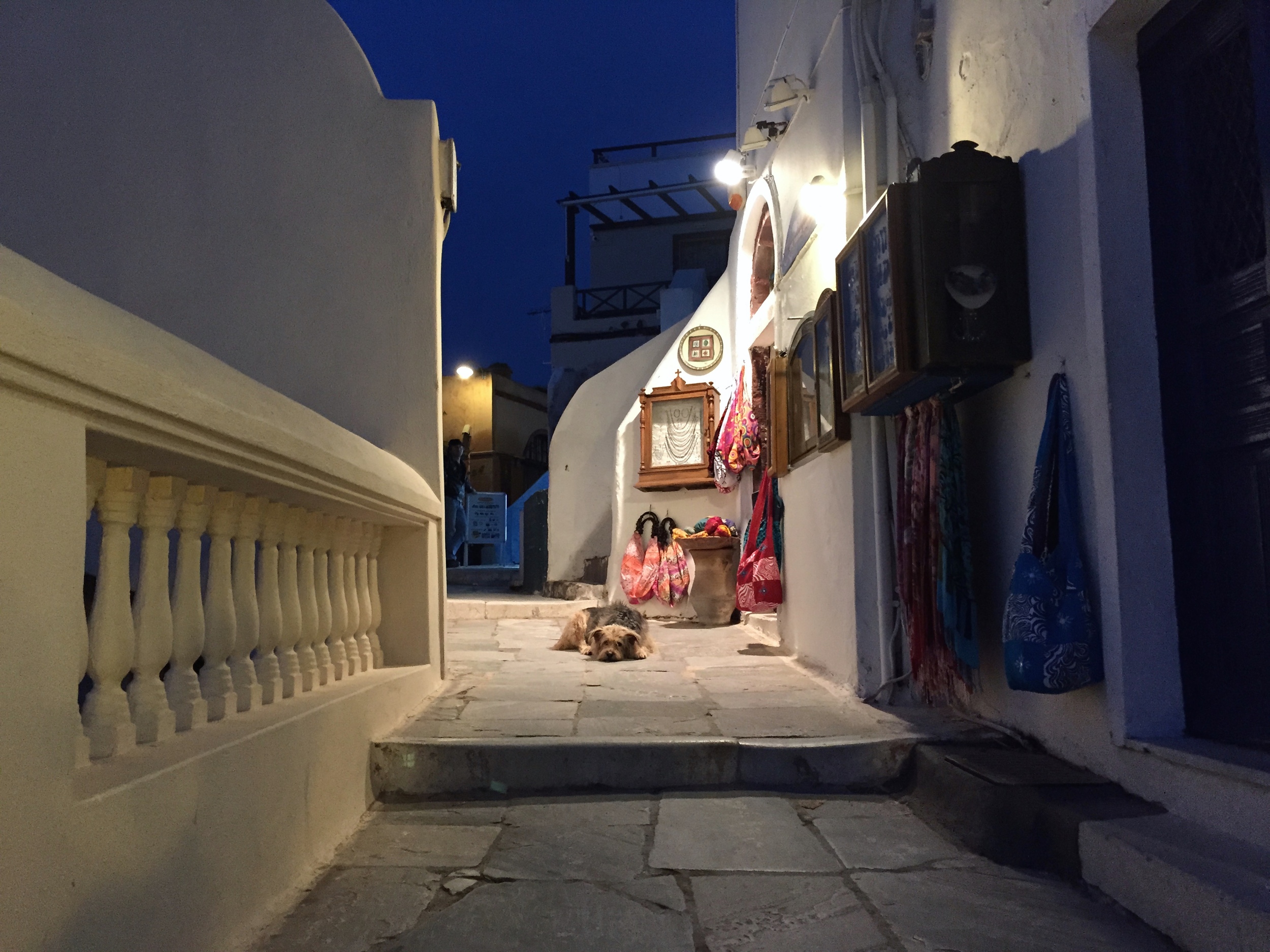 9AM Sometime in late March. Santorini, Greece. Wake up and have breakfast
10AM 35-40 minute drive in our rental car to Oia, where we were told we could find the colorful houses and the ultimate sunset view a.k.a. the picture-perfect backdrop.
11AM Finally parked the car - now on foot to explore. It was super windy, many shops were closed for various reasons, off-season, renovation, vacation...etc. It was a little disappointing at first but we grew to prefer it more after imagining how crowded it must be during peak season.
12PM Luckily some restaurants were still open so we stopped to have lunch. I was very happy about the food in Greece. The ingredients were always fresh and the food is simple but delicious and very affordable.
2-4PM Getting lost in the narrow streets and alleys. We stumbled upon quaint little boutiques and bought pearl jewelries. In one boutique, they had exotic stones and the store keeper tried to create an experience for us to connect with the stones. It was fascinating but I think we liked the pearls more… haha.
4-5PM We walked up to the only bookstore on the island. The story is that a couple was visiting Santorini, found this little shop in Oia, purchased it, moved to the island and transformed it into a bookstore for travelers and like minded people to enjoy. After the bookstore, we sat outside its adjacent cafe and just ordered drinks to enjoy the moment.
5-6PM After our little break, we followed a small crowd to the sunset point of Oia. Everywhere I looked, the view was spectacular.
6-8PM We spot a restaurant with outside seating and enough elevation to watch the sun go down and decided to have dinner there. The atmosphere, the colors of the sunset, and the food were all amazing.
8-9PM We take our last stroll back to the car. Everything at this point was shades of blue and white.
9-10PM Driving back to our hotel was a little scary. There were barely any lights on the winding mountain roads and the Greeks drive very impatiently. Luckily we made it back safely.
EXTRAS
What's your suitcase packing method? I am very disciplined with my skincare routine so I always pack my face/body products in Ziploc bags to prevent spilling. My mom, who I consider the genius packer, taught me to first lay out my clothes in my suitcase as a cushion for my breakables (glass, plastic products), then pack the remaining of my clothes on top. This ensures 360 protection for the fragile items.
Do you have any tips for go through airport security? Keep your belongings organized and follow the rules, this ensures efficiency and will prevent impatient people like myself from staring at you with disapproval. lol
What is the one thing you must have while traveling? My iphone. I always pin places to go and pre-load the map beforehand so I can use my phone to guide me even without wifi.
How many languages do you speak? Cantonese, Mandarin, English, I can read and understand some Spanish and a little French.
You in three words. Unpredictable, restless, observant.
When you've had a bad day what keeps you going? Family and friends.
What items can be found on you at all times? Sunglasses and my iphone.
What's the one piece of clothing everyone should own? A good pair of jeans, in the fit and wash that you most prefer.
Where would you like to be five years from now? Anywhere. I get bored easily so it's hard to stay put.
What's next? Off to Scandinavia and Hong Kong for the winter. Tibet is on my list for the summer.
Follow Shirley on Instagram @shhhirls.