SARAH DIOUF*
a three part profile
What job did you dream of having as a child?
Architect.
What was your first job?
My very first job was at 16. It was part-time / student job. At Le Bon Marché (Parisian equivalent of Bergdorf Goodman) I worked there for 3 years on Saturdays while studying.
What did you study? Where?
Marketing and Finances. at INSEEC business school in Paris.
How many countries have you traveled too?
To be honest, I can't count. My dad was a pilot and my mother a stewardess, and to this day, I feel blessed for having been on every continent.
How many languages do you speak?
French, English, Spanish, Sango, a little bit of Wolof (Senegal).
When you've had a bad day what keeps you going?
The thought of the big picture. Motivational quotes and stories. A good meal and a glass of wine.
What are you most proud of in your work?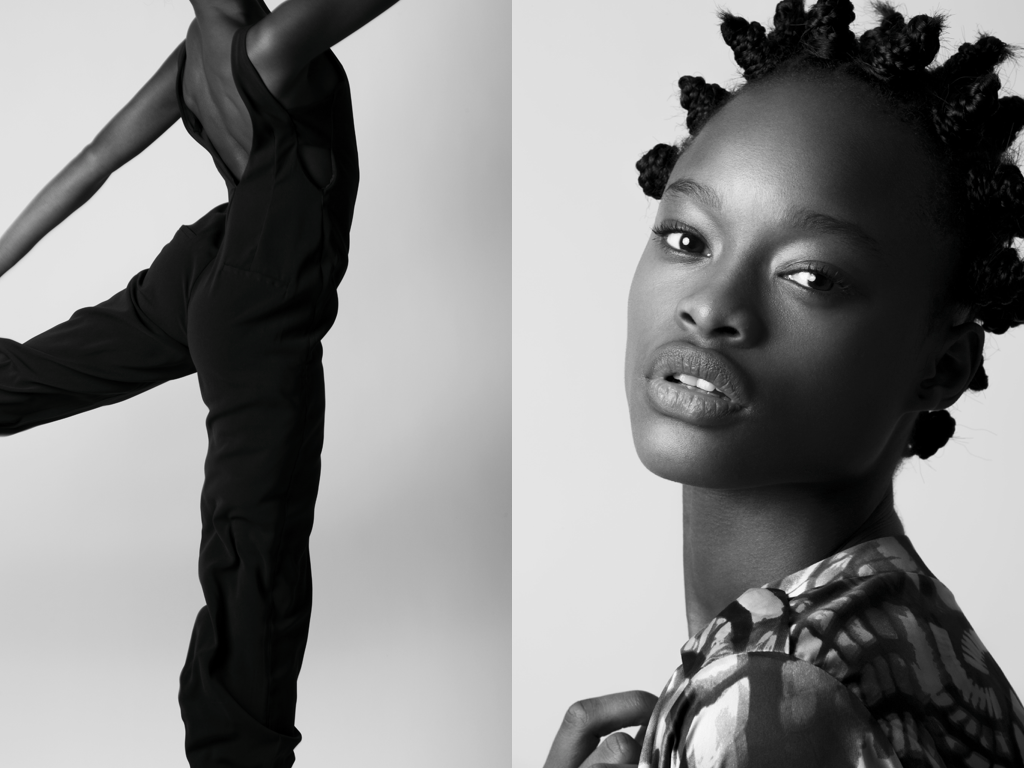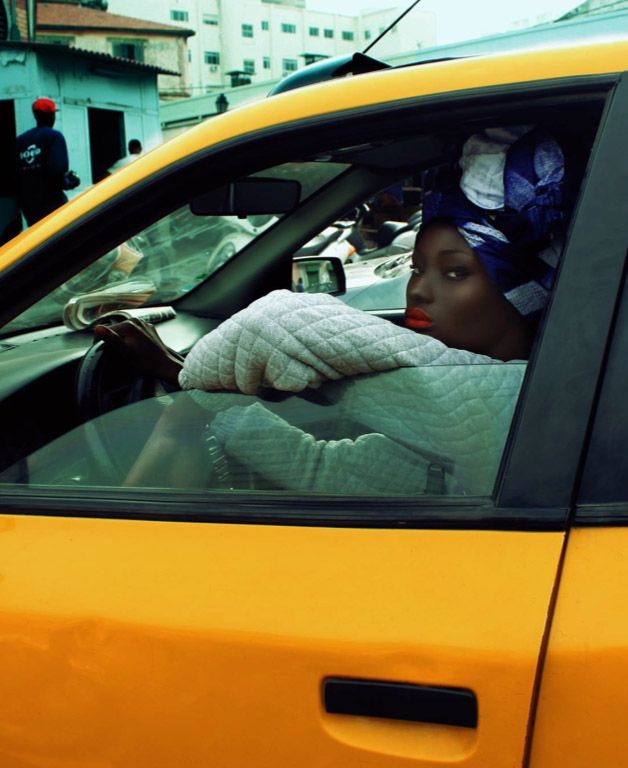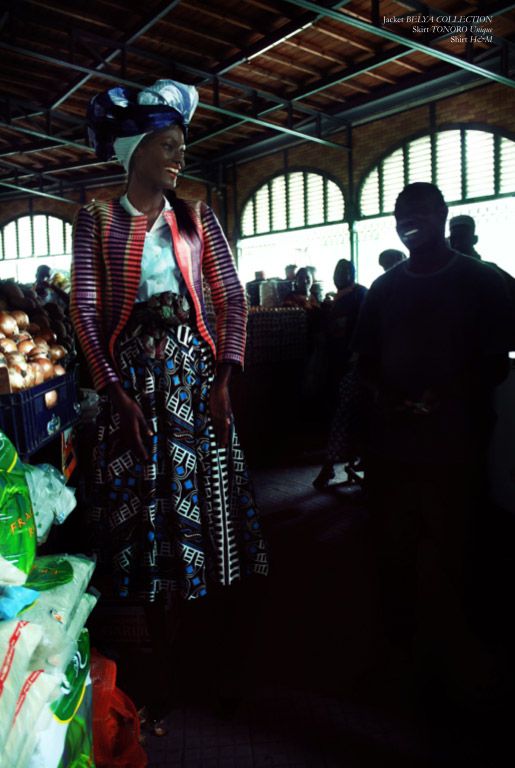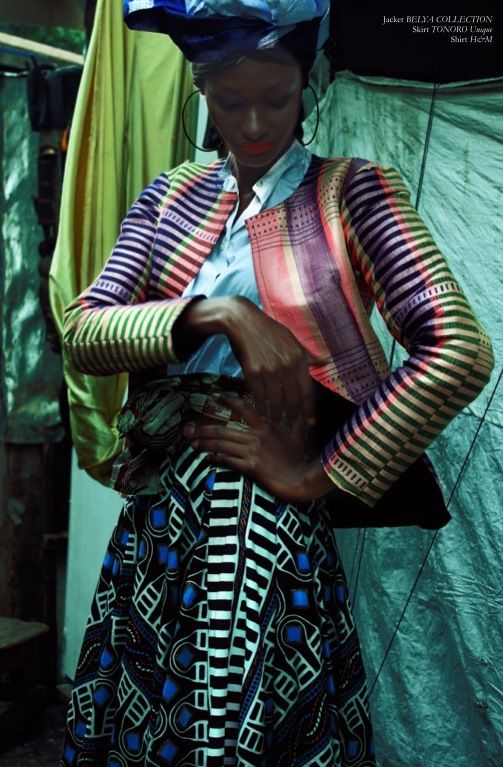 *The journey, and the evolution of the different projects.
What items can be found on you at all times?
My phone. A bottle of water. A lip care.
What are you addicted to?
Work (really bad)
WHAT IS THE LAST THING YOU TOOK A PHOTO OF?
AN OLD AFRICAN MAN ON THE TRAIN. LOVED THE WAY HE WAS DRESSED. IT WILL INSPIRE ONE OF THE LOOKS FOR THE CULTURE CLASH EDITORIAL I AM PREPARING.
What's the best way to network?
Get up, Get dressed and get out. Real human interactions are still the best, even if now the connections are more and more made through the net.
What's the one piece of clothing everyone should own?
A white shirt.
What outfit do you wear on repeat?
Jeans and white shirt / black tee mostly. The rest is for fashion week, dates, parties, events.
WHAT'S YOUR VISION FOR THE FASHION INDUSTRY FIVE YEARS FROM NOW?
I THINK THERE WILL BE A SHIFT WHERE LUXURY BRANDS WILL HAVE TO RETHINK THEIR WAY OF SELLING.
THE GLOBALIZATION OF FASHION AND THE DIGITAL ERA HAVE TRIVIALIZED THE ACCESS TO LUXURY AS WE USED TO PERCEIVE IT ; LUXURY IS NOW « ACCESSIBLE » FOR MOST, BUT THE EXPERIENCE AND LIFESTYLE THAT GOES ALONG IS ANOTHER THING.
SO I THINK THE FOCUS WILL HAVE TO BE ON THE 'EXPERIENCE' BRANDS OFFER THEIR CUSTOMERS TO BUILD A NEW DYNAMIC.
I ALSO THINK THE FASHION MARKET WILL BE FLOODED WITH EMERGING BRANDS.
What's next?
The first print of NOIR coming up this year, Tongoro's E-shop opening in June and a lot more. :)
You can see more pf Sarah Diouf's work in GHUBAR MAGAZINE, NOIR MAGAZINE, TONGORO, and on her personal site.
Follow Sarah on Instagram @dioufsarah, @ghubarmagazine, @lemagazinenoir, and @tongorostudio.