Name/Nickname My family calls me Ije pronounced E and J. But my friends just call me Patricia, which also happens to be my moms name and also my Grandmothers too.
Age 19
Hometown/Current Location I'm from Port-Harcourt Nigeria, Markham-Canada and now I live in New York City.
Occupation charming and semi-focused student, Photographer and hopeful writer.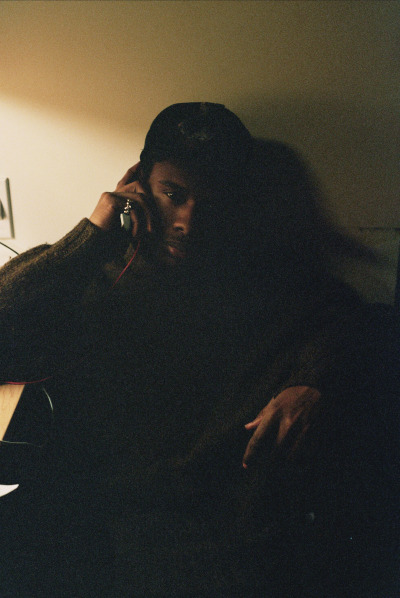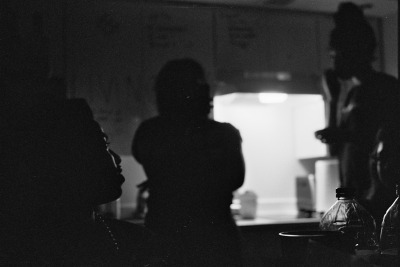 Company(s)/Brand(s) My work is my Brand that sounds so weird, because the topic of 'branding' ones work is such a long and tedious conversation. But I work for myself.
Online/ Print/ or Both? Mostly online work I recently just started trying harder on my prints to make sure that they come out the way I want but it costs a lot of money. So most of my work is published online.
You recently worked on a series about bondage, why? It is such a long rant that I always go on when I talk about this project but to keep it succinct. I explored sexual expression in the female community; the need to form a sexual identity as a woman. Breaking for myself a conservative upbringing that females had to conform into a specific and a more demure form of their sexual selves.
What kind of subjects do you like to capture in your photographs? I mostly capture women but men as well (men rarely ever hit me up to photograph them -shame-). My subject is someone comfortable in his or her natural form but is willing to take on an idea of mine, willing to create a vision that I have.
Do you think you capture close friends and relatives differently from strangers? Of course! I see more in my friends, than I would in a stranger, but then again it all depends on the stranger.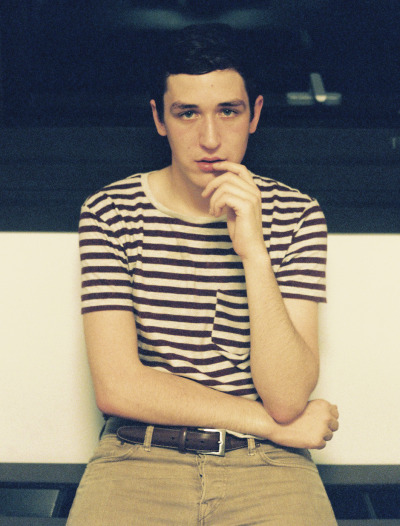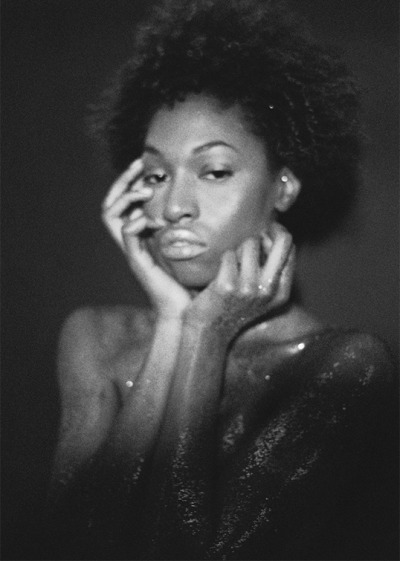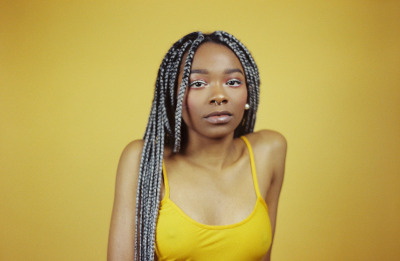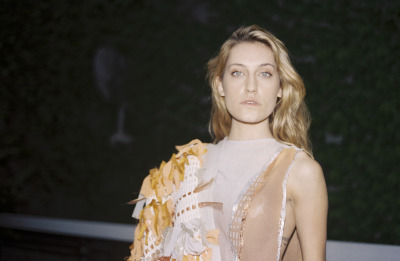 How do you feel about collaborating with other artists? Do you enjoy photographing other people and or their work?
*I like collaborating with other artists its exciting, to be let into the creative mind of another person. My one fear with working with the other is that the outcome must be satisfactory to both of us, and that is hard to accomplish especially with us artistic student types.
What's your favorite series that you have worked on so far? The bondage series – I intend to change the name soon it sounds too straightforward.
How do you think interning affected your work? I enjoyed working for Peter Goldman at Moda Operandi, I was thinking about his technique the other day in the shower. He is an amazing photographer. Interning teaches you the tricks of the trade, it shows you how other people do what it is you want to do. People are unknowingly sharing with you their secrets to paying rent.
Why minor in writing? I've always liked telling a story, these days since it's the summer and the heat is so stifling I've been writing and thinking about stories but my big problem is where will all these words go does anyone care to read this?